~~~~~~~~~ About Leah Fortune (Shore) ~~~~~~~~~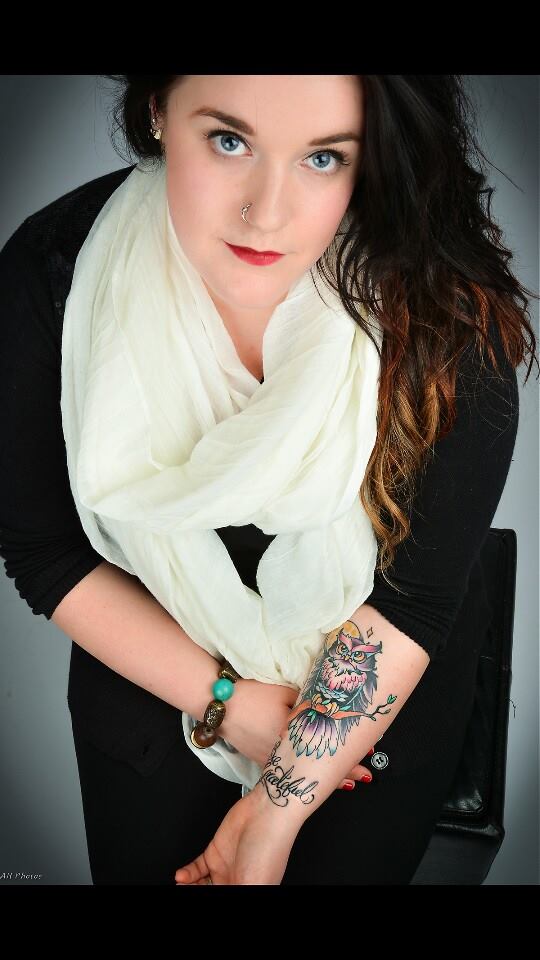 Leah Fortune is a professional mobile Makeup Artist and Esthetician. She has been in the Makeup and skin care field for over 8 years.
Leah has experience working with all age groups and skin types for weddings, proms, movies and photo shoots. Leah uses professional products and tools to bring out and enhance your natural beauty.
Education & Qualifications
Leah graduated from the Niagara College Esthetics Program in Niagara On The Lake. She excelled in her studies and her true passion for makeup blossomed in her professional make up artistry course and skin care course.

Why choose Leah Fortune (Shore) for your beauty needs?

Outstanding Customer Service
Leah treats each one her clients with the up most client care and attention to detail. Leah understands that each and every one of her clients are truly unique. With every application she will personalize your makeup and skin care needs for guaranteed satisfaction. She is reliable, experienced, and passionate about what she does.